Global reach, local expertise
WJ Group has a proven and impressive water management track record, worldwide
These are just the locations in which WJ Group currently has fixed office locations – we operate on a truly global scale and deliver projects far beyond these countries. If you don't see the country you are interested in here, please get in touch.
About WJ Group
Expert in Water Management
WJ Group are water management experts combining a global reach with local expertise and an impressive track record, worldwide. We offer a complete design, installation, and maintenance service for all your water management requirements. The team at WJ are dedicated to providing total solutions to all sizes of businesses from all industry sectors throughout the world.
Over the last 30 years, the WJ Group has delivered water management excellence ranging from small domestic contracts to some of the largest infrastructure schemes across the globe. Regardless of the project, our highly skilled and experienced team guarantees you a personal, competitive and excellent quality service delivered by local experts, backed with a long global heritage of excellence.
With our innovative approach in technology, WJ Group are recognised as leading the way in water management.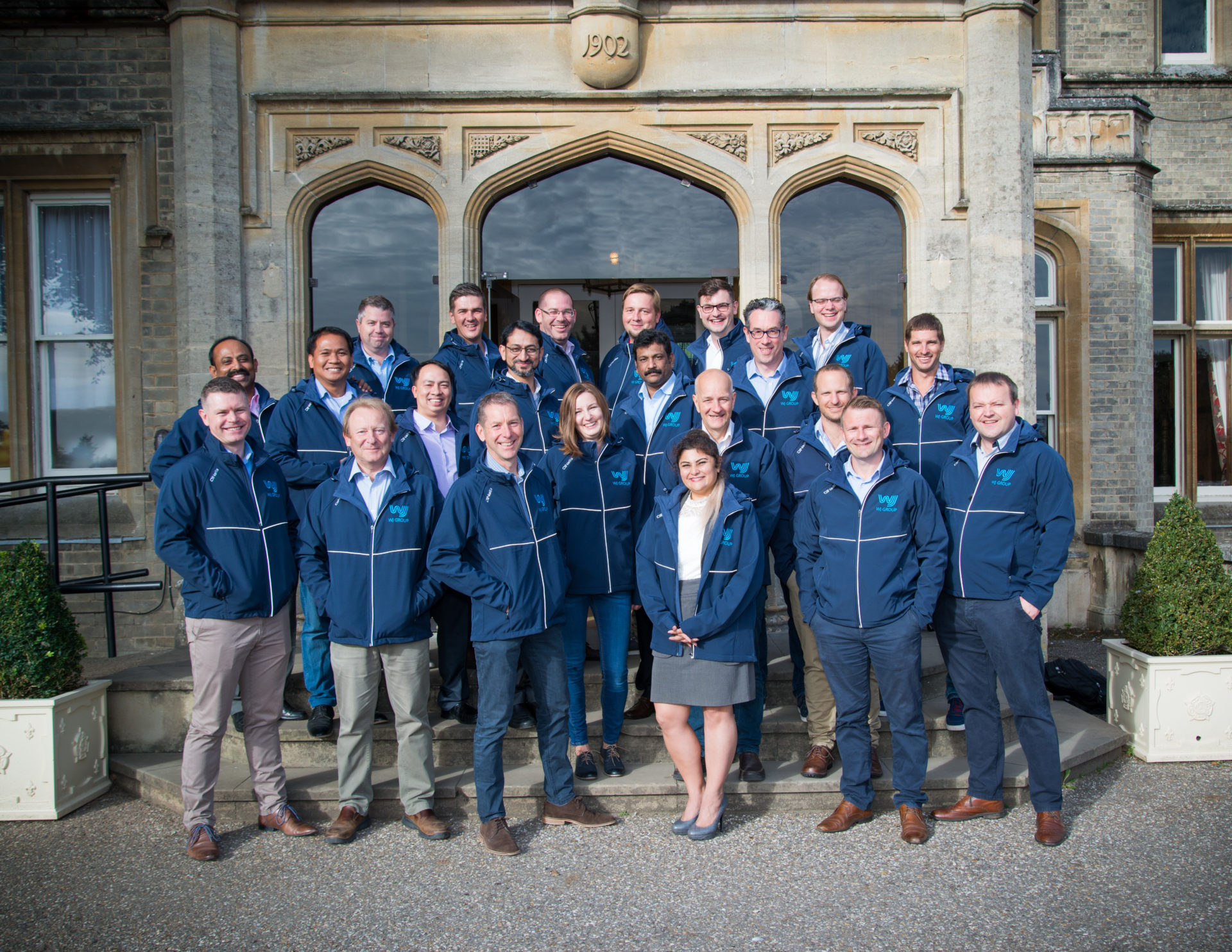 What we do
Our services and the sectors that we operate in
Services
WJ Group provide services across the full breadth of water management; from project design to installation, ongoing maintenance and much more. Our specialist teams of highly skilled experts operating in each service function and market worldwide are united by the fundamental objective underpinning their work; to deliver exceptional results.
Sectors
Whatever the type or scope of the client's requirement, WJ Group's global teams deliver the same great level of customer support, project management and expertise. We work with small contractors, national/international contractors and consultants across all manner of projects from basements to airports, railways to infrastructure and much more.
Featured Projects
A selection of recent projects from around the globe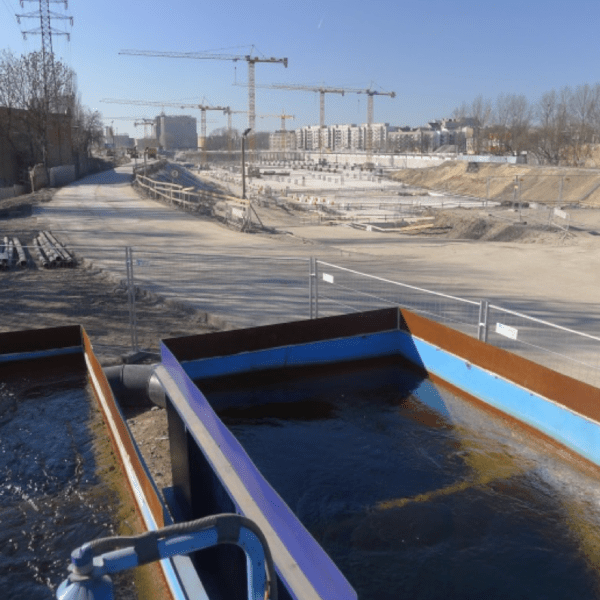 Latest News
Find out about the latest news from across WJ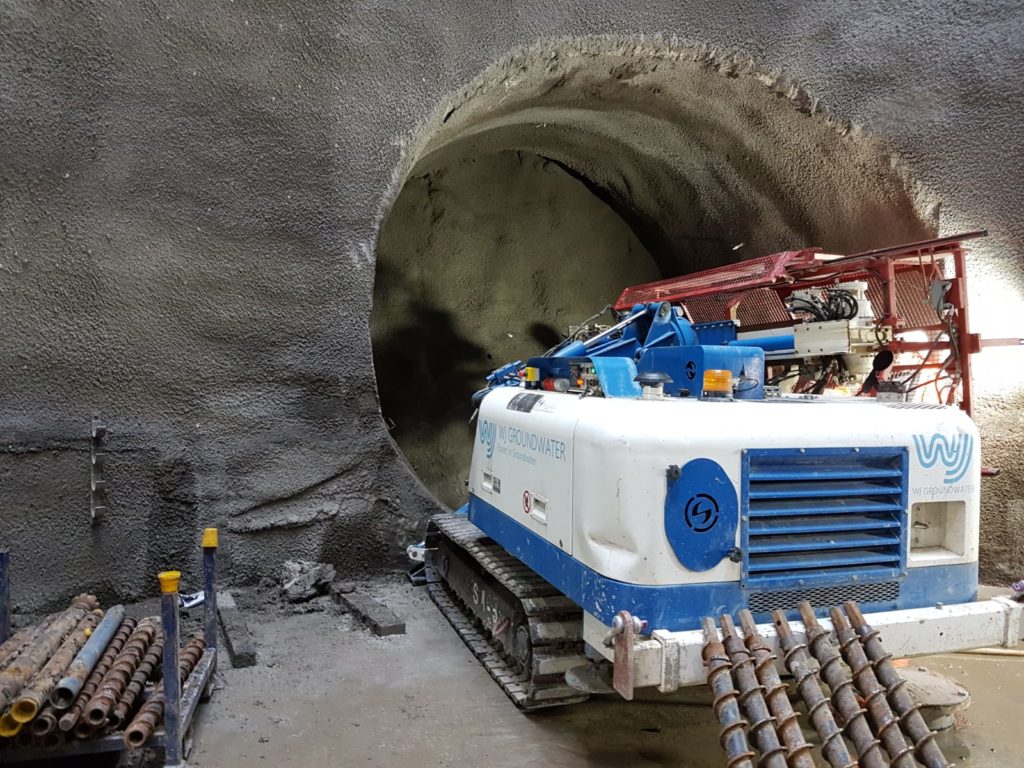 Thames Tideway – In-tunnel Probing
---
Whilst WJ are well known and respected as one of the leading dewatering contractors in the UK, we have many other services within our oeuvre. We recently demonstrated one of these whilst undertaking in-tunnel probe drilling as part of the Thames Tideway works at the Dormay Street Shaft in Wandsworth, South London.
Home